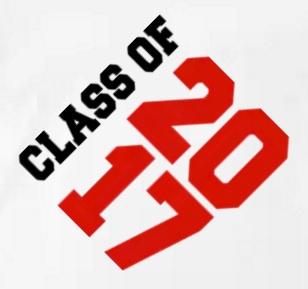 Attention Seniors:
Any senior who would like to come meet with Mrs. Stanley in regards to their senior schedule, may come to school starting

August 1st

. We would like to have as many senior schedules set as possible, on the first day of school.
Off-campus lunch forms will be available beginning August 1, 2016. We encourage seniors to bring in their signed lunch forms prior to the first day of school. Please see Mrs. Brenda Burnsed in the front office.