General Information
About Me
I graduated from Troy University with a Bachelor's in English with a minor in Creative Writing and received my Teacher Certification from Gulf Coast State College.
I am passionate about reading and helping students find books that create a love of reading.
I am as much a geek in terms of comics and video games and I am a fanatic for sports, especially soccer.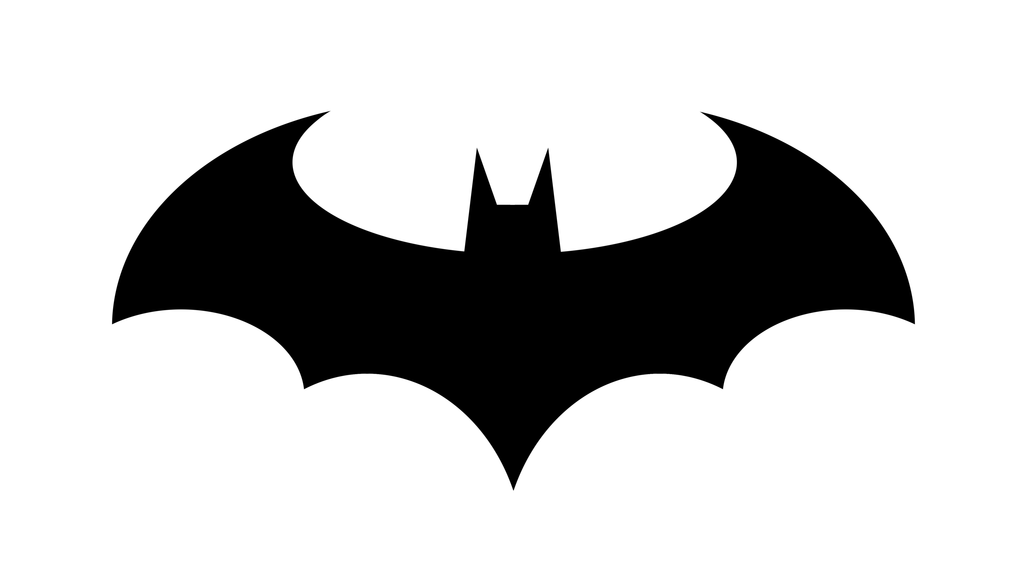 My email, ben.whitehead@calhounflschools.org, is usually the best way to reach me and I have it synced to my phone. I use Google Voice as a way for students to be able to text message me, if they have any questions after class. That number is 334-722-1074.
Check my Links Section for useful reading tools, as well as, ACT Test Prep materials.
Notes about Links
Each of the tools I have linked are to help students with reading and building their reading skills. I do have a few notes about each.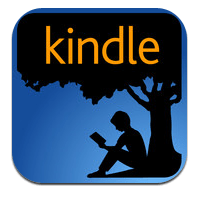 *WARNING: The Kindle APP is free, but that DOES NOT mean the books downloaded to it will be. Make sure you only download free books, unless you want to pay for them. Data charges can apply as well, if not connected to Wi-Fi.
*As an addendum, I included a link to the Calhoun County Public Library. If students have a Kindle or the Kindle Reading App and a membership to the library, they can use the Overdrive system provided by the library to get free digital books, just like they would normally check out books.
*Goodreads does a great job of cataloging books that students have read. Each year, they sponsor a Reading Challenge that gives students an opportunity to compete against themselves on how many books they have read in the past year.
*AR Bookfinder is one of my favorite tools because it ensures that a student knows the book is an AR book BEFORE they start reading. This way they don't feel that they've wasted their time on a book that doesn't count for them.
*I have included a comprehensive reading list designed for 11th and 12th graders. These are the types of books that they will be expected to have read, or at the least to have been familiar with in a collegiate setting.