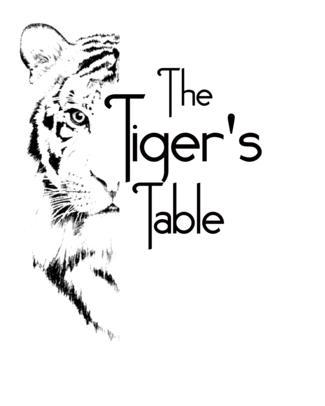 BHS Culinary, The Tiger's Table, is trying something new this year. We are calling it "Tater Tuesday". It is held on Tuesdays and the orders must be placed no later than the prior Friday. You can order a baked potato with four of the following toppings. Any additional toppings will be .25 cents extra. The toppings are:


Butter
Sour Cream
Bacon
Shredded Cheddar Cheese
Steamed Broccoli
Fresh Diced Tomatoes
Ranch
Green Onions
Chili
Cubed Ham
Cubed Turkey
Shredded Mozzarella Cheese
Grilled Vidalia Onions
Sauteed Mushrooms
The large loaded potato comes with a drink and the cost is $5. There is no dine-in for this event, only to-go. We will be delivering to BES, BMS and the county offices.