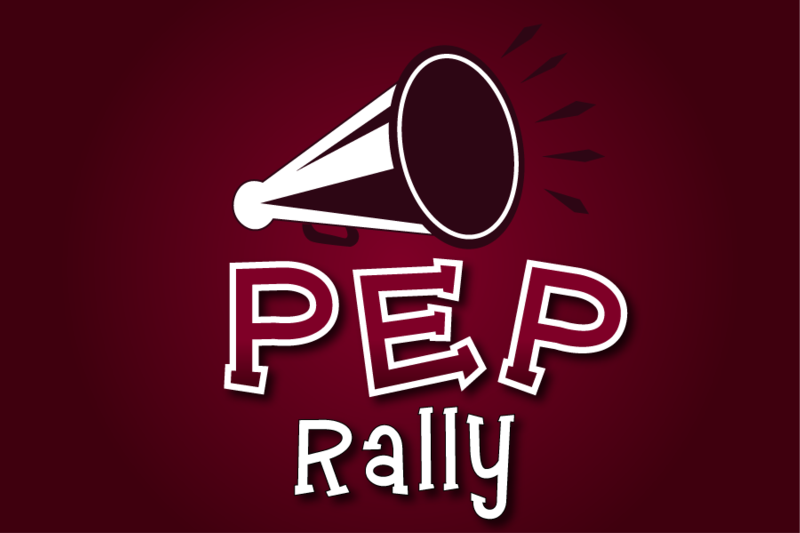 Be our guest! You are invited to join BHS staff and students for a community Pep Rally to celebrate our Fall Sports kick-off!
Come on out to support our Volleyball, Cross Country, Cheerleading, and Football teams!
We will begin the BHS Community Pep Rally promptly at 6pm on Friday, August 10th, 2018.